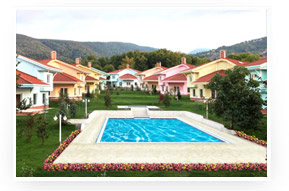 Project Place: Sapanca/ Kırkpınar

Project Site: 14.000 metrekare

Number of Residences: 14

About Project: Residences consisting of 5 bedrooms, 2 living rooms, 2 kitchens, 4 bathrooms and 3 balconies have a net field of 320 square meter. We are waiting for you, in order for you to see details on site.

For detailed information concerning the project, please click.